About Rockin' JA Dog and Car Wash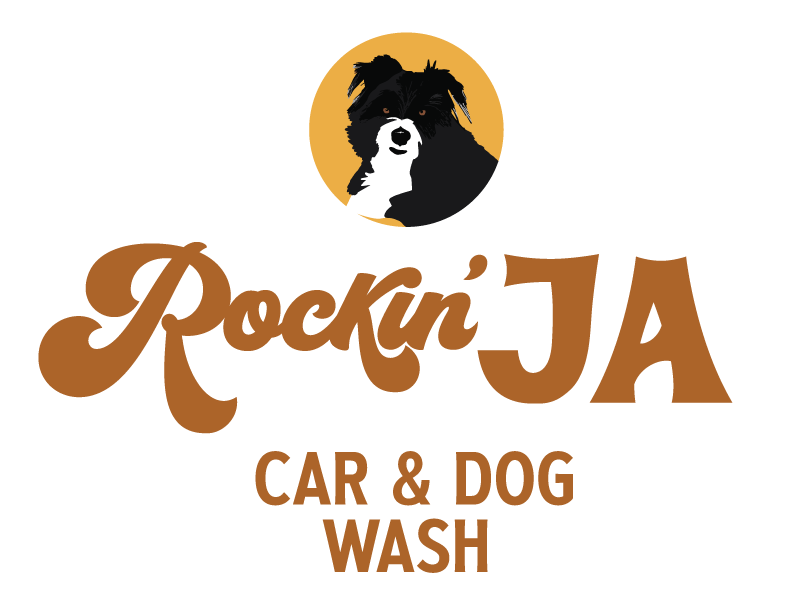 Hi and welcome to Rockin' JA Car and Dog Wash!
We are Jayme and Aly Robins, owners of the car wash. In 2021, we bought the car wash and started our new business venture. We are Montana natives, and love our state. With living in Big Sky country, we understand how easy it is for vehicles and dogs to get dirty. Even in the winter, sometimes our car needs a good cleaning. That's why we are open 24/7, 365 day in the year. 
We hope you enjoy the car and dog wash!